From time to time, research groups as well as technology-based companies are confronted with issues that profit from the consultation of an external specialist.
I provide expert, problem specific advice in the field of photochemistry. My scientific approach ensures high quality results. My background in chemistry, including research work in this field, opens my perspective for a systemic analysis, covering all aspects from the experimental setup down to the molecular level. Therefore, the analysis and solution of the given problem is not restricted to the technological side, but is based on its chemical foundation. With this analysis as a starting point, I will offer ideas for the ideal experimental implementation as well as a customised light source fitting your requirements.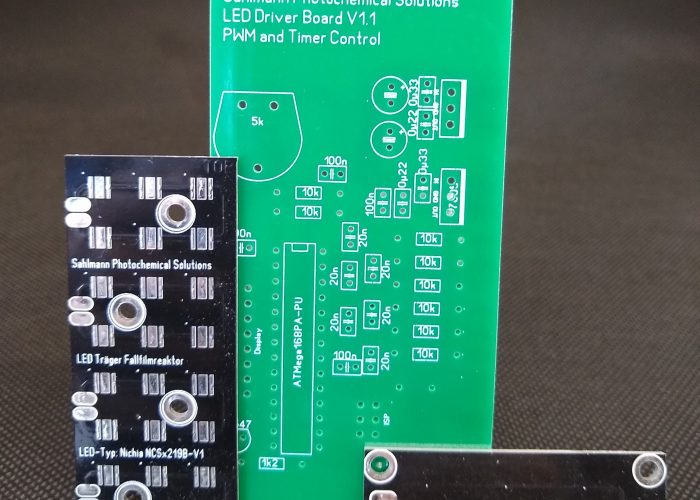 Occupational safety and health

Safe working conditions are an important basis for research and corporate activities alike. Employees who may be exposed to artificial optical radiation in the workplace must be protected from possible harm by suitable measures. Based on my experience with sources of optical radiation and my professional training, I offer consulting on occupational safety and health. This includes advice on technical and organisational measures as well as suitable personal protective equipment.
The offered training raises the awareness of dangers posed by optical radiation and encourages your employees to adhere to protective measures.
I have obtained and demonstrated the expertise according to § 5 OStrV (German artificial optical radiation protection act) in a qualification by TÜV Nord Academy . This enables me to act as an externally appointed Laser Safety Officer.